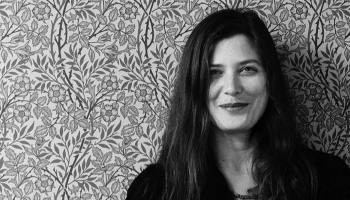 Pull It Together, the new album from Shannon Stephens, is out and about. And so is Shannon herself! Tonight she is playing in Grand Rapids at Schuler Books and Music – tomorrow she's playing in Indianapolis at Radio Radio opening for Ben Sollee.
A little before that, Shannon will be doing a free in-store show at LUNA Music at 2pm.
Then on Sunday, catch her in Dayton. For more details click here.