February 11th, 2016 , by John Beeler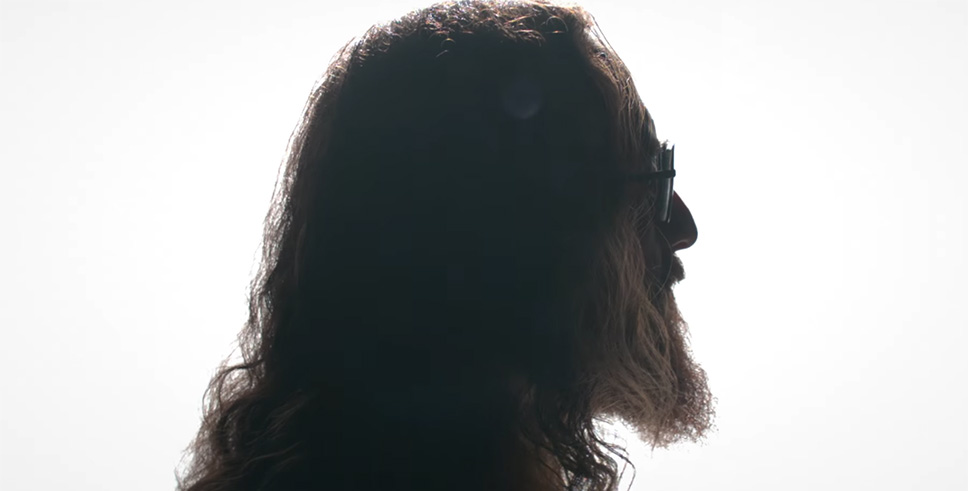 Psychic Temple III is a folk pop masterpiece, the culmination of years of failures and experiments. It is as honest and true a musical statement as Chris Schlarb could possibly make. It exists free of guile and corporate control. III is the obsessive, colorful work of an auteur who spent years playing to a handful of hardcore followers.
And now you can hear the first song. We're honored to share it with you, and hope you enjoy.
Psychic Temple III completes the transition from avant-jazz solo project to a working band constructed around timeless songs that draw upon the rich history of classic American soul, blues, and folk. Equally immersed in the sound of California's canyons and the swamps of the deep South, Psychic Temple's cult leader/guitarist Chris Schlarb steps out of the shadows and up to the microphone for the first time with astonishing results.
Maintaining Psychic Temple's affinity for nuance and delicate minimalism, 'III' exhibits a new directness centered around Schlarb's agile guiding voice. While the album places his unfolding vocal melodies and narratives in the foreground, 'III' subverts easy categorization by sustaining the collaborative, exploratory spirit of 'Psychic Temple' and 'II'.
Culled from sessions recorded at home in Los Angeles and the legendary FAME Studios in Muscle Shoals, Alabama – 'III' includes contributions and performances from Spooner Oldham (Neil Young, Bob Dylan), David Hood (J.J. Cale, Aretha Franklin), Mike Watt (Minutemen, The Stooges), Avi Buffalo, Nedelle Torrisi (Sufjan Stevens), Elliot Bergman (Wild Belle, NOMO), Dave Easley (Brian Blade Fellowship) and many more. Coming together quickly and intuitively, the album was mixed over three days with Ronan Chris Murphy (King Crimson).
You can preorder a special "Deluxe Altar Edition," a gatefold version of the record artwork, limited to 500 prints. Also available is the single LP. Preorder here.
« Previous Page
—
Next Page »