November 23rd, 2017 , by John Beeler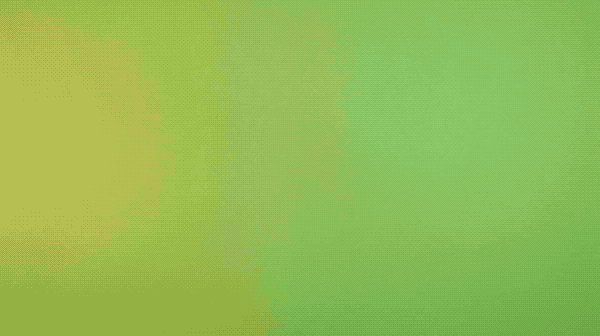 Sufjan has animated "The Greatest Gift," the title track from his forthcoming mixtape.
The Greatest Gift comes out Friday on digital and cassette, and December 8th on vinyl, but you can listen to the full album now, thanks to NPR's First Listen series. Hear it here.
Lyrics:
Praise the mountain and the rain
All the gifts that still remain
But the greatest gift of all
And the law above all laws
Is to love your friends and lovers
And lay down your life for your brothers
As you abide in peace
So will your delight increase
As the mystery of the cross
Asa Lovejoy lost the toss
And the fountain in the rain
Where my sorrow still remains
So I run to my friends and lovers
I lay down my life for my brothers
As I abide in peace
So will my delight increase
« Previous Page
—
Next Page »