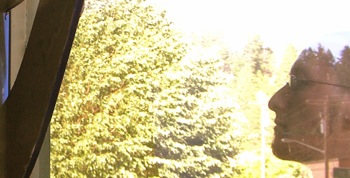 Photo by Adrianna Lucero-Schlarb
Chris Schlarb's Twilight and Ghost Stories is now available in your local independent store, or here from our own site for just $10. The forty-plus-collaborator composition is also featured on iTunes' Alternative page today, so you can easily buy it there as well. This is a project that nearly all Asthmatic Kitty artists have contributed too, so we're all very proud of it.
Don't forget that you can catch Twilight in quadraphonic sound this weekend in cities across the U.S. See here for details.