September 4th, 2012 , by John Beeler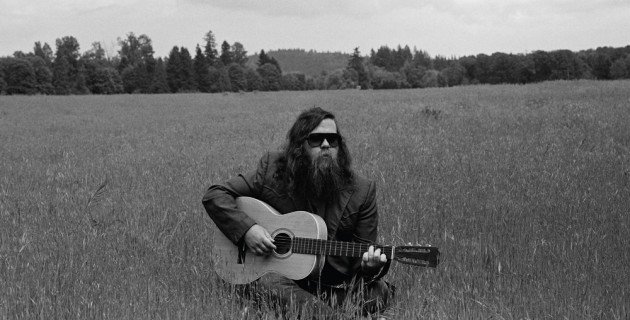 Raymond Raposa – aka Raymond Byron – can song-write. It shows in his latest project, entitled Little Death Shaker, from band Raymond Byron & the White Freighter. The record is out today.
You'll remember Ray from Castanets, who carved out a rugged slice of American folk rock from independent music in the 2000s by releasing a series of records replete with some of the best-written songs we've ever heard.
Though under a different moniker, Little Death Shaker is no exception. The music sheds its avant-country for something a little more roadhouse blues ala Patrick Swayze. It's the kind of music playing from an early 90s Chevy, staying late in the parking light of the bar, Bud Light blues and reds casting an eerie 3am glow on cracked pavement.
The record is available in a number of ways. Pick your poison here.
[youtube]http://www.youtube.com/watch?v=AGeY3033Qwk[/youtube]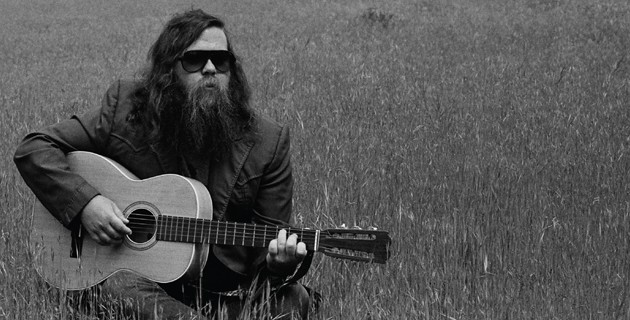 Going on five full-length records since 2004, Asthmatic Kitty's Castanets has given us a wide-lens look at deconstructed Americana. Come September 4th, Castanets' Ray Raposa will debut a new band, Raymond Byron and the White Freighter, and a brand-new full-length, Little Death Shaker.
Where the 'Nets trafficked in improv and avant-country gone coal black, Raposa's new stuff is pure roadhouse blues. Stripped of all noise influences and focusing on straight-up songs, Little Death Shaker is a record evocative of late nights and dusty parking lots, long drives and boozy hookups. This is the work of a dude who's spent his youth and young manhood on tour and it comes through in both the music and the lyrics.
One of Little Death Shaker's real charms is you can close your eyes and see these 13 tracks played live; you can see the drummer leaning over his kit with his brushes, the backup singers standing around the mic, beers in hand, eyes closed, swaying side to side, the lights crisscrossing the stage. In a world of records that bands can't duplicate live, it's crazy-refreshing.
Meet Raymond Byron and the White Freighters and their record Little Death Shaker. Here's to the new.