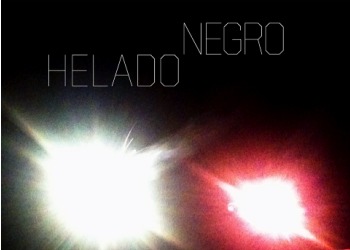 Helado Negro is currently undergoing a short but sweet minitour of Mexico. Last week he played at Festival Norte Sonoro en Monterrey, alongside DJ Rupture, White Rainbow, Grupo Esencias, and many others. You can see the tour poster and more info on that here.
If you missed him, you can catch Helado Negro this Friday, the 25th. He'll be playing in Cuauhtémoc, Mexico at
Caradura
, as part of Nuestras Noches de Arts & Crafts México. More details are
here
.
For those of you that are in Mexico, make sure you run by Starbucks. You might able to pick up a free track courtesy of iTunes (see here for example).