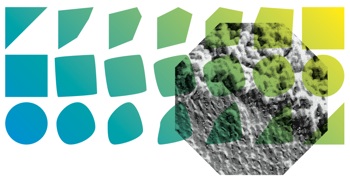 Adding fuel to the seething rumor that Chris Schlarb is actually a collective of clones and not just one man, he will be performing from Twilight & Ghost Stories on July 19th in San Francisco, and then in Austin, Texas on July 29th and 30th (the 29th is rehearsal but free!). Both cities see unique ensemble performing the piece and include members of Subtle, The Weird Weeds, ellul as well as artists Diane Cluck, Bill Baird and Kris Tiner.

You can print out a tour flyer by downloading the file located here, and we also have some MySpace ready graphics right here and here.

And if you can't get enough Schlarb (we can't!), you can wait even more expectantly for something from his jazz duo, I Heart Lung.