August 13th, 2020 , by John Beeler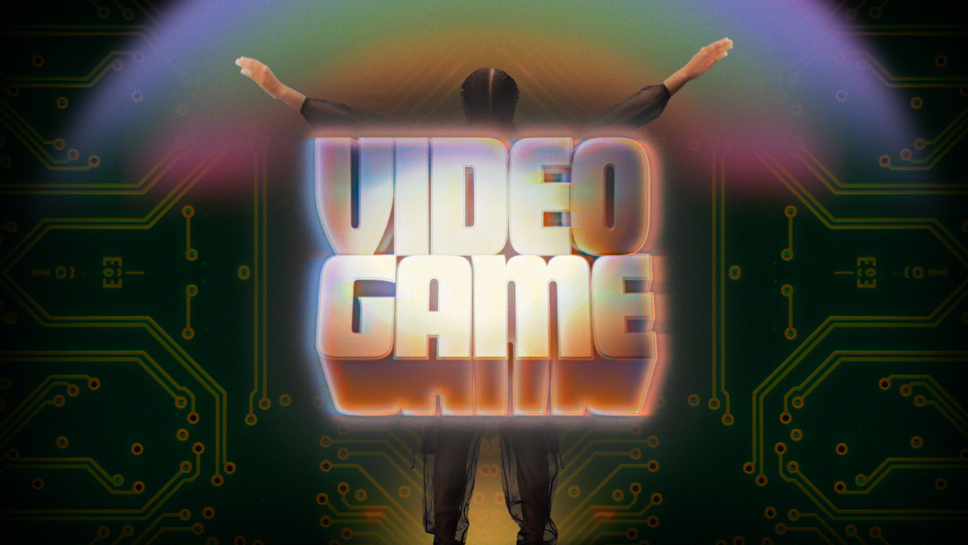 Today Sufjan is debuting "Video Game," the second single from his forthcoming album The Ascension. The video, directed by Nicole Ginelli, stars Atlanta-based dancer and choreographer Jalaiah Harmon, creator of the Renegade dance.
"The process of making this video compared to my other projects was a little more challenging because I was asked to create choreography for the whole song, instead of the 15-30 second song clips I usually get," says Jalaiah. "I was a little nervous in the beginning, but once I really broke the song into parts and listened to the lyrics over and over, I just put moves together that connected to the words and felt natural for me to do. I think I'm still really trying to get used to this kind of success, so I can't really define it just yet. I just know that when you work hard and you treat others with kindness and fairness, good things come back to you."
"I was inspired by how much Jalaiah loves to perform," says Nicole. "She brings such a powerful and specific energy, it's infectious. I wanted to make something defiantly joyous, and to show what it looks like to reclaim agency, strength and moves in order to take control of one's own projections and imagery."
Here's Sufjan on the song and video:
It's unfortunate that we live in a society where the value of people is quantified by likes, followers, listeners and views. So many people are seeking attention for the wrong reasons. I think we should all be doing our best work without looking for accolades or seeking reward.

The main takeaway of "Video Game" for me is: your worth (invaluable) should never be based on other people's approval (ephemeral). Just be yourself. Keep it real. Keep it moving. Do all things with absolute purity, love and joy. And always do your best.

Jalaiah epitomizes all of this and I'm truly inspired by her. So I thought, "what if we could get Jalaiah to star in a 'dance video' about not wanting to star in a 'dance video'?" I'm so honored she agreed. She clearly owns it, and her work here is beautiful, poignant and true.

Her dance shows incredible energy, work-ethic and spirit. She is dancing for herself, not anyone else. Her choreography is sophisticated, nuanced, and fun. She is a star. She keeps it real. She keeps it moving. She keeps it true.
The Ascension arrives on digital and streaming platforms on September 25 and via CD/LP/Tape on October 2nd. You can pre-order it here, at your local record store, or pre-save it digitally here.
« Previous Page
—
Next Page »