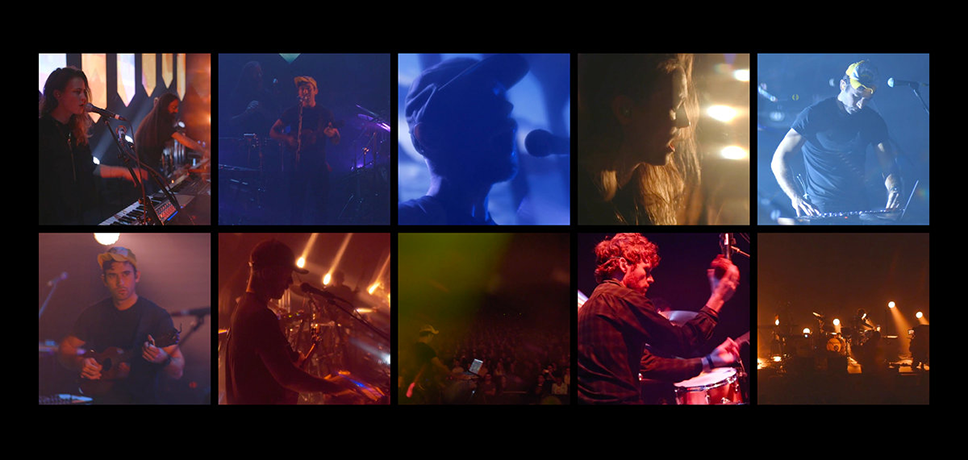 Asthmatic Kitty Records is pleased to announce Carrie & Lowell Live, an audio and visual document of Sufjan's November 9, 2015 performance at North Charleston Performing Arts Center in South Carolina. The show is available on YouTube and Vimeo and as an audio download (and streaming) on most digital platforms starting April 28, 2017. Carrie & Lowell Live is available on Vimeo here, or your favorite streaming/purchasing platform here.
We are also releasing a translucent blue 12″ split with "Blue Bucket of Gold" (and its outro) on Side A, and "Hotline Bling" featuring Gallant on Side B.
The 12″ ships September 22, 2017. You can preorder it here.
We're also happy to announce that later in the year we'll be releasing The Greatest Gift Mixtape – Outtakes, Remixes & Demos from Carrie & Lowell. The release will be available on cassette/LP/digital on October 20th.
Track listing
side A
Wallowa Lake Monster (Carrie & Lowell Outtake)
Drawn To The Blood (Sufjan Stevens Remix)
Death With Dignity (Helado Negro Remix)
John My Beloved (iPhone Demo)
Drawn To The Blood (Fingerpicking Version)
The Greatest Gift (Carrie & Lowell Outtake)
side B
Exploding Whale (Doveman Remix)
All Of Me Wants All Of You (Helado Negro Remix)
Fourth Of July (900X Remix)
The Hidden River Of My Life (Carrie & Lowell Outtake)
City of Roses (Carrie & Lowell Outtake)
September 23rd, 2014 , by John Beeler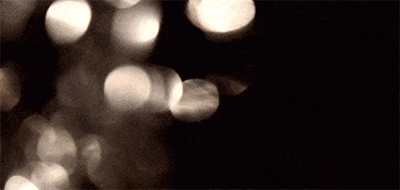 The music of Helado Negro travels unusually well. Florida-born, Brooklyn-based, Roberto Carlos Lange—the man behind the Helado Negro moniker—composes grooves that are the definition of cosmopolitan. His new, emphatically bilingual LP, Double Youth, effectively hybridizes musical elements from across the Western Hemisphere—traces of experimental electronica, hip-hop, dub, and a range of Latin musical languages—into something deeply personal and unique, but as close as one could imagine to a universal music. Double Youth can expect to find itself at home wherever it goes.
This fall, Helado Negro's Double Youth is spanning the coasts in a marathon tour starting Friday, Sept. 19 at The Roxy in Los Angeles. For these first West Coast dates—L.A., San Francisco, Portland, Vancouver, Seattle—Helado Negro is supporting sardonic pop symphonist and fellow Brooklynite Son Lux.
The second leg features the mesmerizing funk/soul of Sinkane—a singer-songwriter based in London and every bit as cosmopolitan as Helado Negro—and goes from Baby's All Right in Brooklyn on Oct. 5 through Philadelphia; Washington, DC; Charlottesville, VA; Asheville, NC; Louisville, KY; Chicago, IL; and Minneapolis, MN before returning to the West Coast.
After more dates in Washington, Portland, San Francisco, L.A. and San Diego, Helado Negro and Sinkane swing back up through Tucson, Phoenix, Austin, New Orleans, Birmingham, Nashville, Columbus and Pittsburgh, before the final show in New York, NY on Sunday, Nov. 2.
Also: Helado Negro's live performance on WNYC's Soundcheck is now available in the form of an audio stream at wnyc.org—featuring the songs "Are I Here," "Ojos Que No Ven," "Invisible Heartbeat," and an insightful interview with host John Schaefer—plus two YouTube videos for the performances of "Invisible Heartbeat" and "Are I Here" in the Soundcheck studio.
The performances feature Helado Negro himself, Roberto Lange, on lead vocals and electronics, with guest vocals from Xenia Rubinos and a very special appearance from a trio of "tinsel dancers," three literally scintillating backup dancers who must be seen to be believed.
January 23rd, 2013 , by John Beeler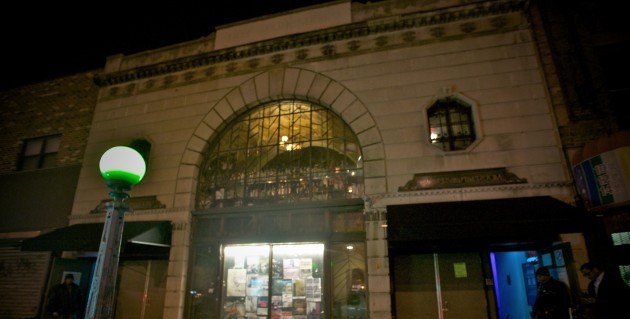 My Brightest Diamond is playing played at the Bowery Ballroom in New York City Wednesday, January 23rd. Her blog promised a parade (!), new songs (!!), marching, dancing,  party hats, and whistles.
[youtube width="542″ height="305″]http://youtu.be/wK4vbN7g6m4[/youtube]
[youtube width="542″ height="305″]http://youtu.be/zb52M-ByxOk[/youtube]