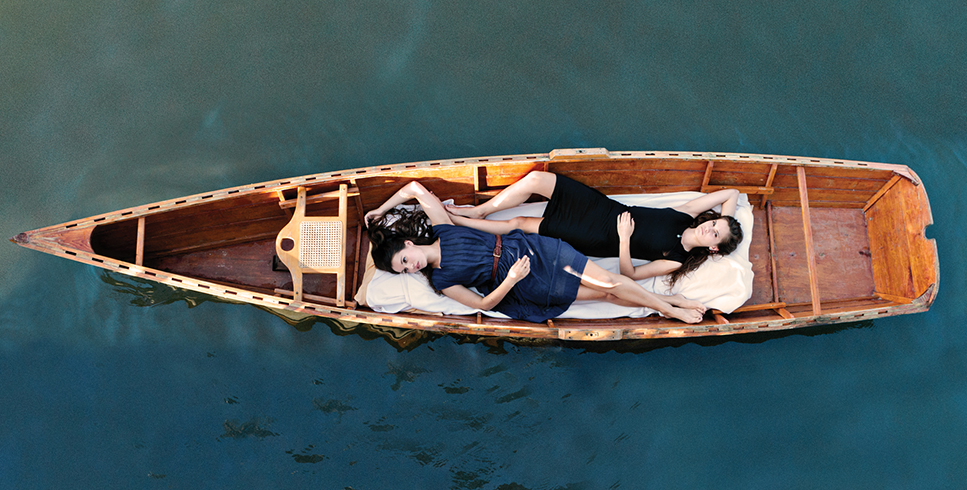 Lily & Madeleine's goal is to release an album-a-year for three years — a rare feat when the trend among singer-songwriters is to space albums by half-decades. So far, they're on track: Fumes, the duo's second LP, will be released October 28, 2014, 366 days after last year's Lily & Madeleine.The sophomore album is a leap forward for the duo, a mature sentiment of two gifted young artists who have launched from their hometown onto the world stage with speed and grace.
When Indianapolis sisters Lily and Madeleine Jurkiewicz first started making music together, it didn't cross their minds that they could make a living at it. Although they now find themselves in an acclaimed full-fledged career, what got them here has nothing to do with money, and everything to do with the spirit.
"The music will always be first," says Lily. Indeed, Lily & Madeleine's artistic souls are obvious to anyone who has heard their recordings. From the beginning, the sisters' calling card has been the breathtaking and intuitive union of their voices.
NPR's All Songs Considered debuted "The Wolf is Free," our first listen from the fall-bound album. It's a wispy, ethereal, haunting song, a perfect summer track for that moment when the day turns to dark and the shadows start to loom among the trees. NPR Music's Stephen Thompson, who's heard the full record, praises, "This record has a little more of a kick to it…it's fuller and more produced and more fleshed out…this whole record is zippier. I am excited about it." Hear it on NPR here, or above.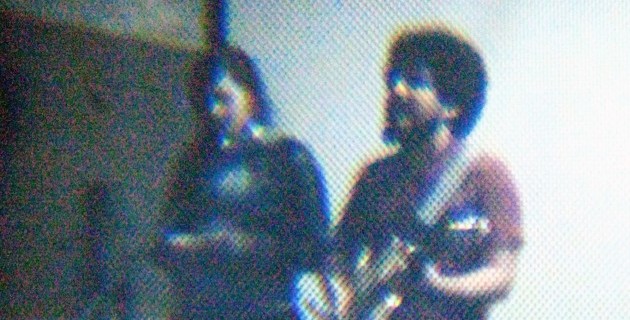 A beautiful thing happened when Helado Negro and Julianna Barwick first met: they got to know each other. The result, a collaborative band, OMBRE, and a brand-new full-length record, Believe You Me out on August 21st.
OMBRE has released their first single, entitled "Cara Falsa," and it brilliantly showcases the ambient and programmed electronic side of this record, with a synthy space jam of pure oscillating ascendance,
What else can we expect from Believe You Me? Its ten tracks are very much the sound of two solo artists, each bringing a distinctive style, vibe, and voice to the mix. Recorded as the newly acquainted pair were just becoming friends, OMBRE shows Barwick's clear, high harmonies and church choir sensibilities meld well with Helado Negro's rustic-Latin-psyche-folk meets big-city-blockparty.
We're excited to bring it to you come August. Until then, enjoy "Cara Falsa" below.